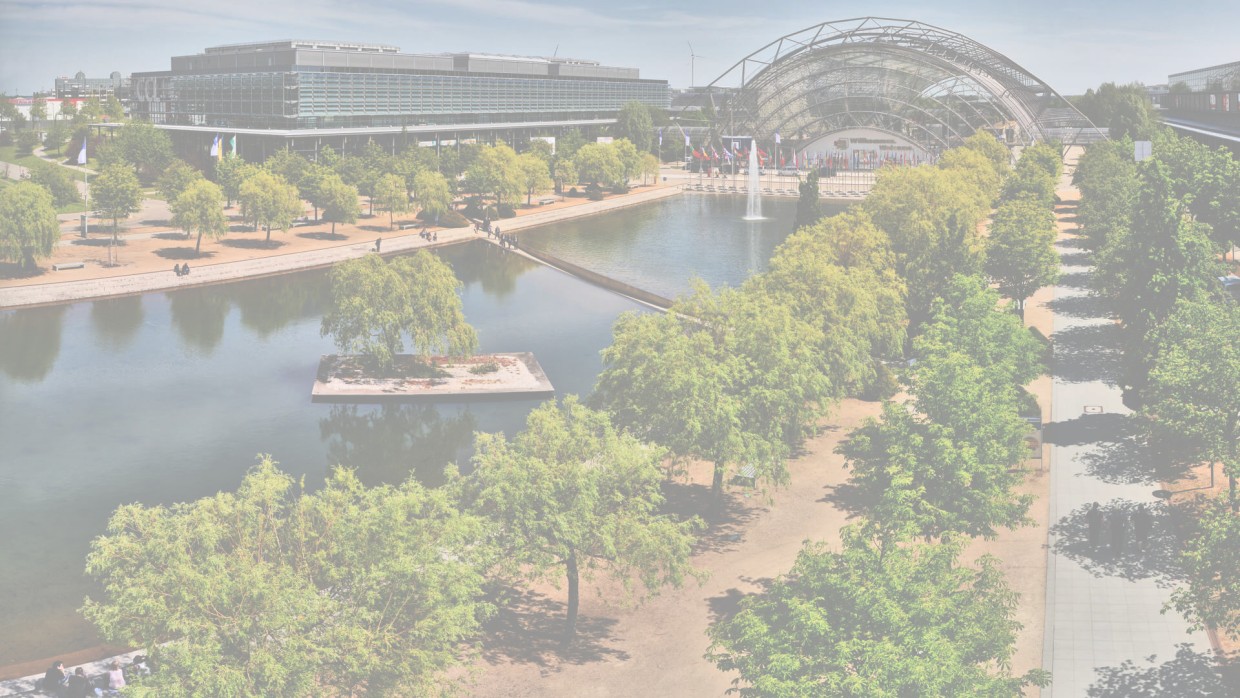 Galileo vibration training
The central importance of muscles for a healthy and efficient organism has been increasingly recognised in recent years and investigated in numerous scientific studies. A fully-functioning powerful muscle is a prerequisite for healthy joints and bones that aim to prevent and facilitate treatment of musculoskeletal disorders. In this section you will find all information about the successful use of Galileo in therapy and prevention.

Physiotherapy and rehabilitation
In physiotherapy and rehabilitation Galileo Therapy can be used in combination with "conventional" therapies such as manual therapy. Due to the high number of repetitions in a short time, Galileo can support the therapist by increasing the efficiency of therapy significantly. For example, existing residual functions in incomplete paraplegics can be activated much faster than with most other traditional methods.